*INTERNATIONAL SHIPPING COST FROM 580 TO 2,400 JPY.

(BY DIFFERENT ZONES OF COUNTRIES AND DIFFERENT SHIPPING WAYS.)
U-PRO
An uniform project which with industrial style color and design
to show men's pride of staunch and indomitable spirit in work.
OK-PATCH
All time wearable athleisure underwear.
Exudes the desire of sports with clean lines and sharp tones.
BRIEF
OK-PATCH / Blending lightness and elegance, expressing the balance between Motion and static.
STRIDER
OK-PATCH / Opening up our soul of sports by functional cutting and young color.
TRUNK
OK-PATCH / Steady and comfortable, bring an air of gentleness to resolute sports.
UNDER-STANDARD
Focus on the most basic practicality and comfort of underwear.
Perfectly expressing the natural body lines and charm of men.
BRIEF
UNDER-STANDARD / Wearable comfort, a classic that you can't put it down.
STRIDER
UNDER-STANDARD / Functional sporty, a combination of power and beauty of Men.
TRUNK
UNDER-STANDARD / Simplicity fashion, a feeling of stability to be confident anytime.
BOXER-BRIEF
UNDER-STANDARD / Completely core protected, naturally exudes the sense of stability and security of men.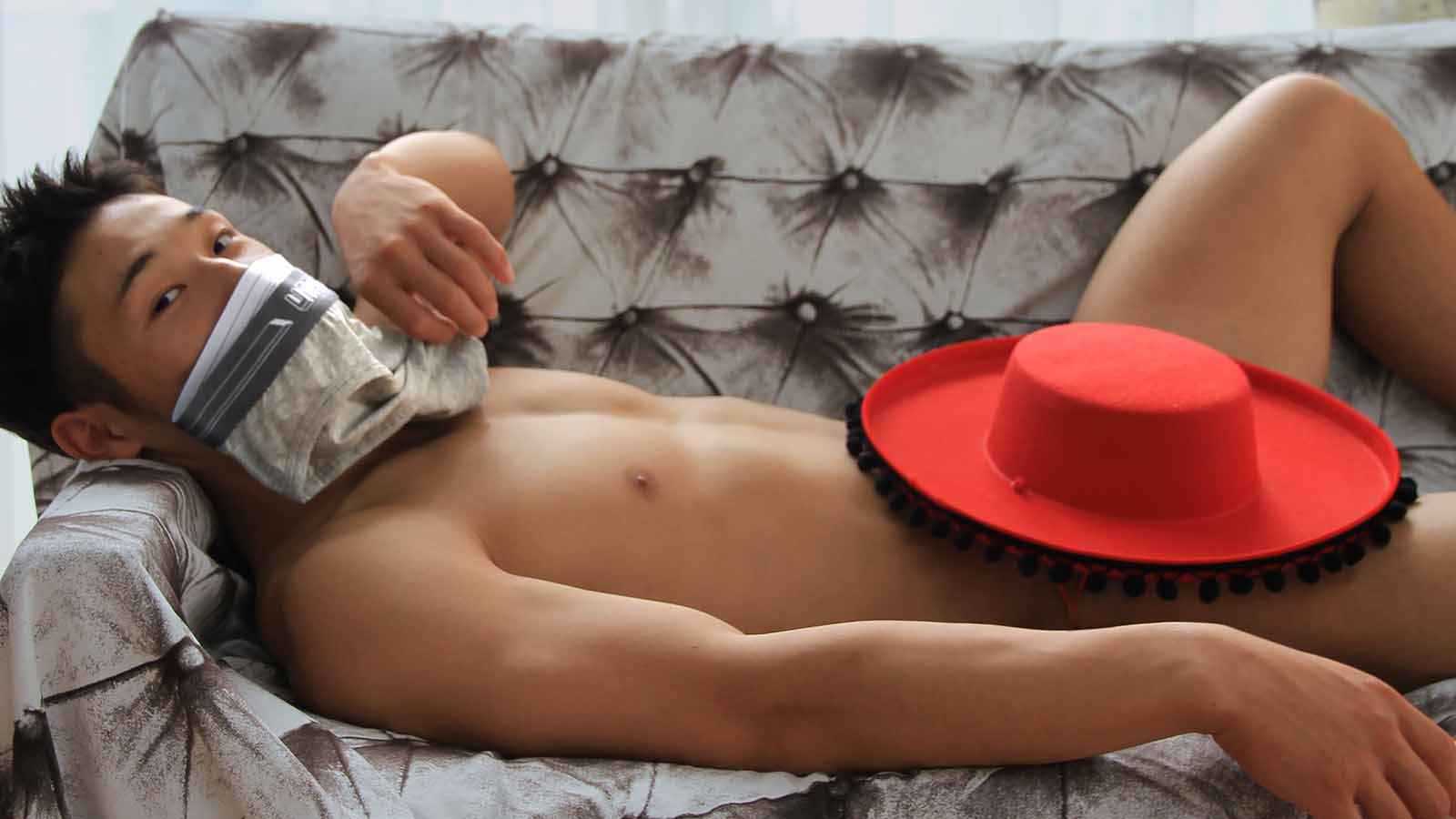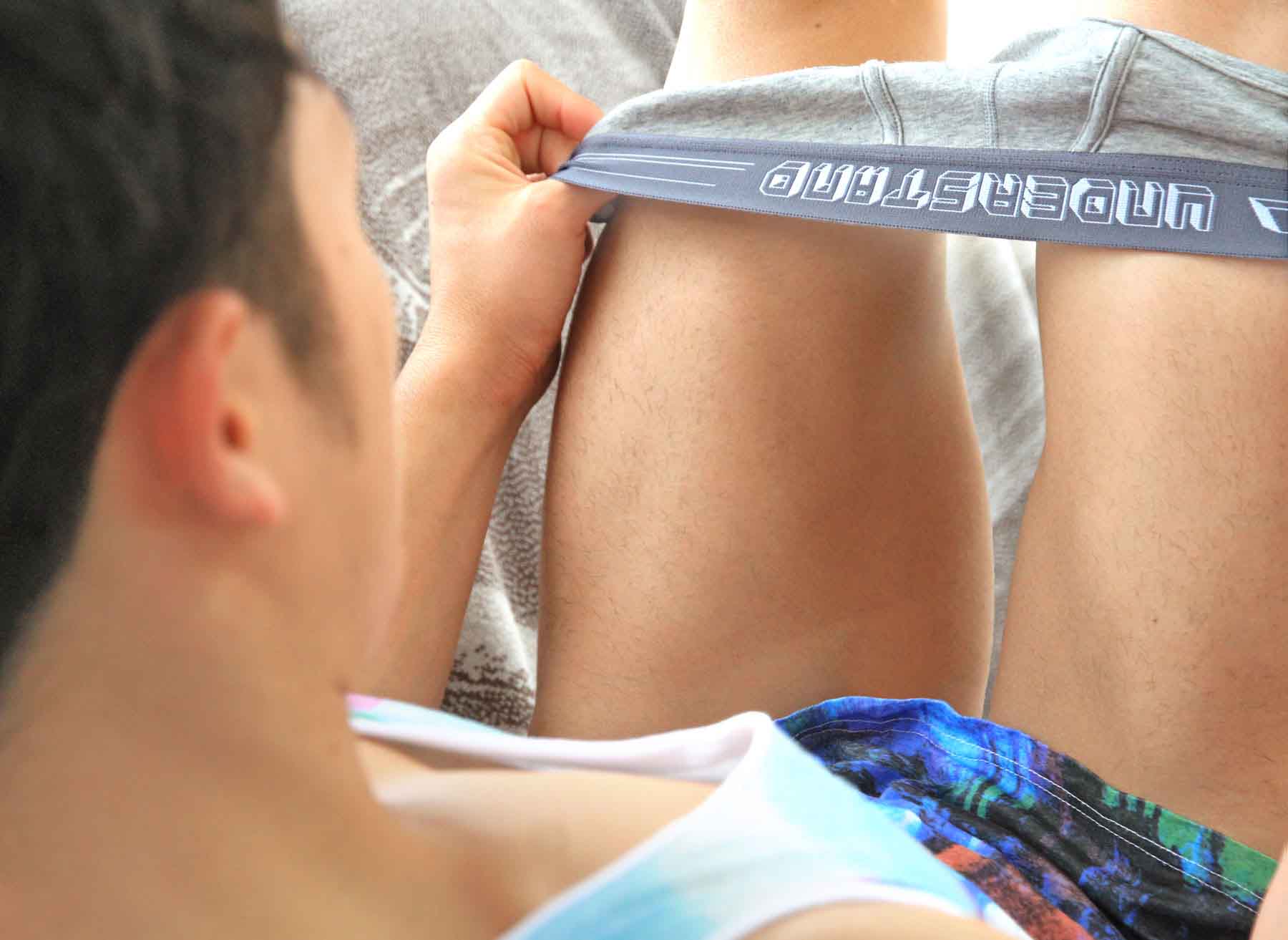 UNDERSTAND-A Japanese brand of men's underwear.

Hope to make our lifestyle more open-minded and interesting by a ordinary underwear we wear every day.
There is "something" in our body / under the underwear.
Each of us has our own expectations and goals for life,
and also has some stories and secrets that we don't want to share easily.
The part people can't see is usually the most important thing for us.

Underwear is the same...
Not only does it need to bring us comfort in our daily life,
but also have to make us confident bravely to declare our fashionable taste and personality when it needs to be seen.
UNDERSTAND's original intention is to make such a pair of underwear that we want to wear every day.

UNDERSTAND means we understand ourselves.
Besides,
we also expected all you guys can get your
UNDER(mind)・STAND(stronger)
when you need.